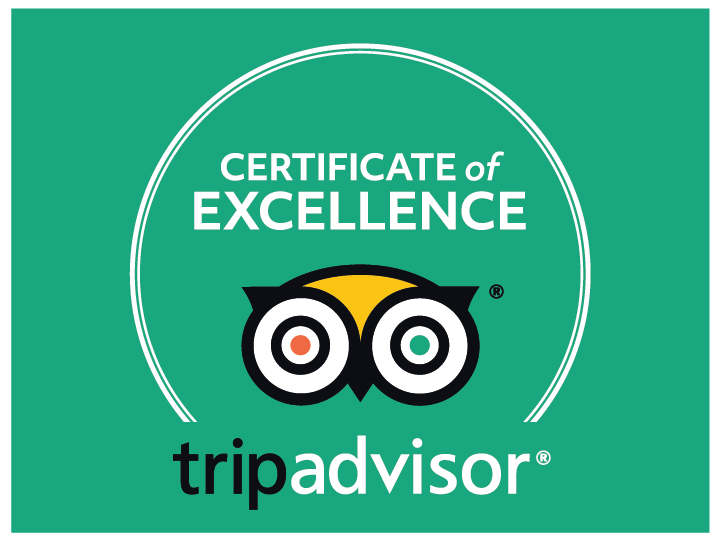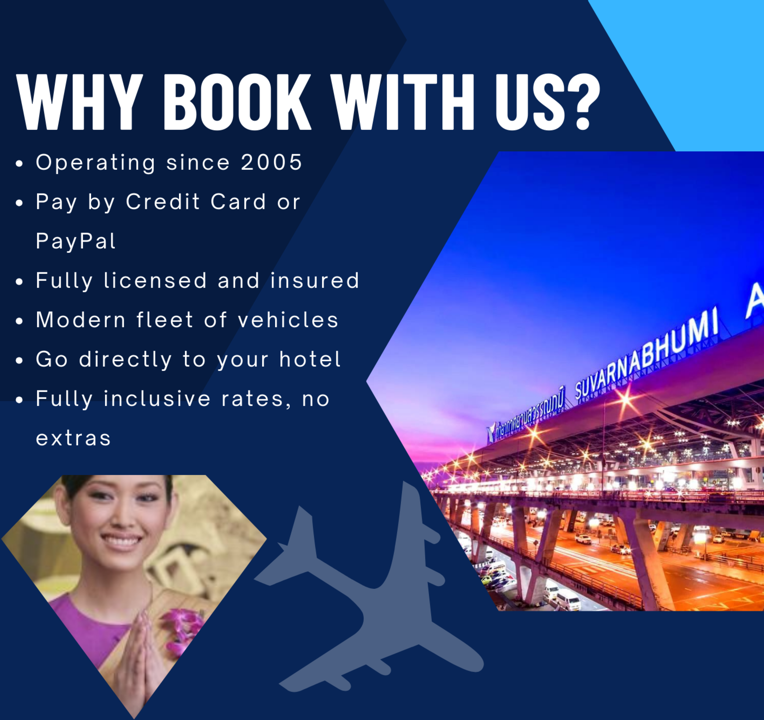 FAQ
How much will my airport transfer cost?
Select your pick-up point, destination and vehicle type and the rate will be shown.
What payment options are available?
You can either pay securely online in advance, by Credit Card or PayPal.
How many people can fit in the vehicle?
Please see the vehicle images on the left side of the website – passenger and luggage capacities are shown when you click the images.
The capacities are the TOTAL for the vehicle, including children, so if you have 4 adults and 2 children, the total is 6 passengers.
How will I find my driver / airport rep?
We will instantly confirm your booking and provide clear details about the meeting point, along with our Emergency contact numbers in case you can't see the airport representative or driver.
Will you show my name at the airport?
Yes, we will show your name on a sign as you exit arrivals.
Do I need to re-confirm my booking?
No, once you have the voucher, the booking is confirmed. If there are any issues, we will contact you either by email, phone or at the hotel.
Do you provide baby seats?
Yes, we can provide these for a charge of 200 baht
Does the driver speak English?
Our drivers speak very basic English. If you are having difficulties communicating, email or whatsapp us (many vehicles have free wifi)
Where can I get a SIM card?
You will find many 7-11s, Family Marts and mobile shops in the main tourist areas, all of which sell SIM cards with data packages.
Do you offer car/minibus rental with driver?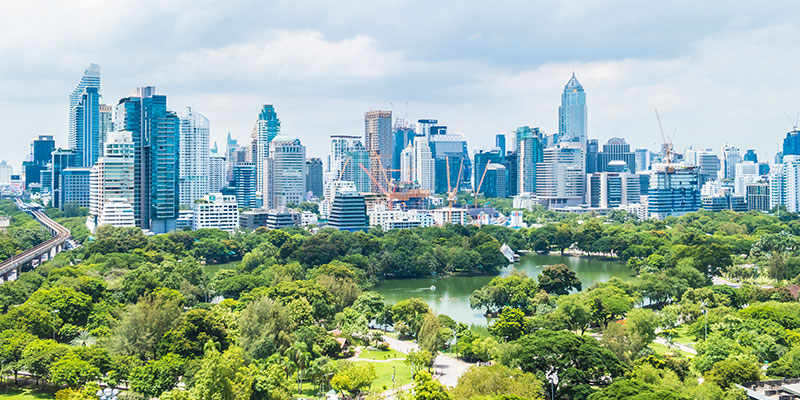 Book your Bangkok
Hotel

HERE!
AsiaReservations.net offers one of the largest selections of hotels in Bangkok, from guest houses to ultra-chic resorts & villas. Click here to find a great price for your accomodation!
Read more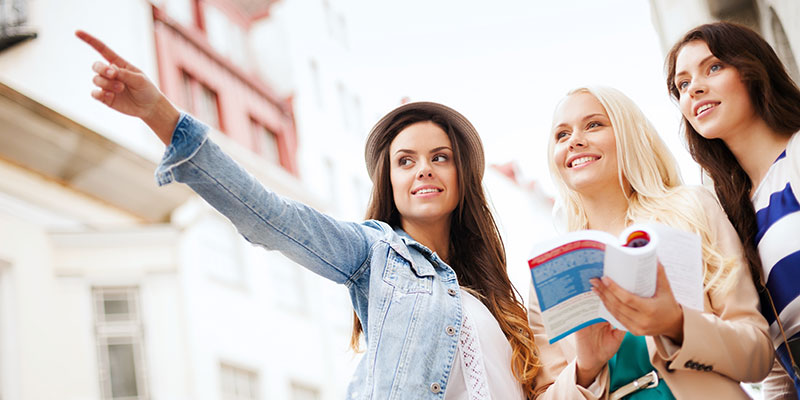 Bangkok
Tours
Browse through our huge selection of Bangkok Tours - we guarantee that these are the best rates you will find online. From Elephant Trekking to Speedboat Trips and Deep Sea Fishing, we've got the lot!
Read more